OPTIMARE and RUAG sign contract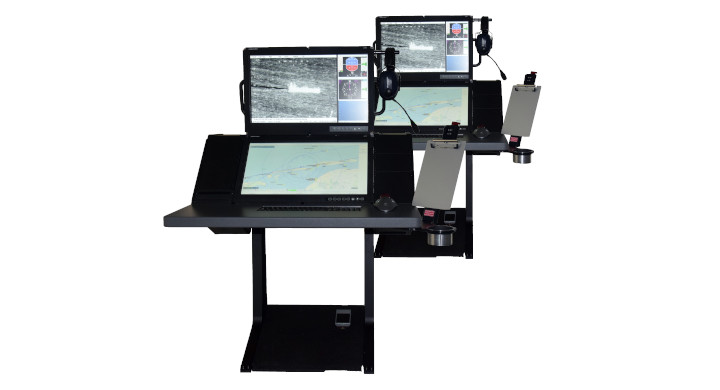 OPTIMARE Systems, a 100% subsidiary of Aerodata AG, has signed a contract with RUAG to provide two MEDUSA® mission management systems. These systems will be integrated into Dornier 228 aircraft to be delivered to the Bangladesh Navy.
Each of the mission management systems is equipped with two work stations and integrates various sensors for maritime surveillance, e.g. search radar, EO/IR sensor, AIS transponder as well as search and rescue direction finder.
Delivery of the two aircraft with installed mission systems is scheduled for the first half of 2019.
For further infomation please do not hesitate to contact us.