AIRBORNE SENSORS BY OPTIMARE
We are a leading manufacturer of airborne sensors for oil spill detection and monitoring. Our portfolio includes active and passive remote sensors operating from microwave to ultraviolet wavelenghts.
All OPTIMARE sensors
are qualified for airborne operation according to specific standards,
have an interface to our mission management system MEDUSA®
and can be adapted to other third-party mission systems *
* Please contact us to discuss interfaces, operating system and other details of the host mission system.
OPTIMARE SENSING EQUIPMENT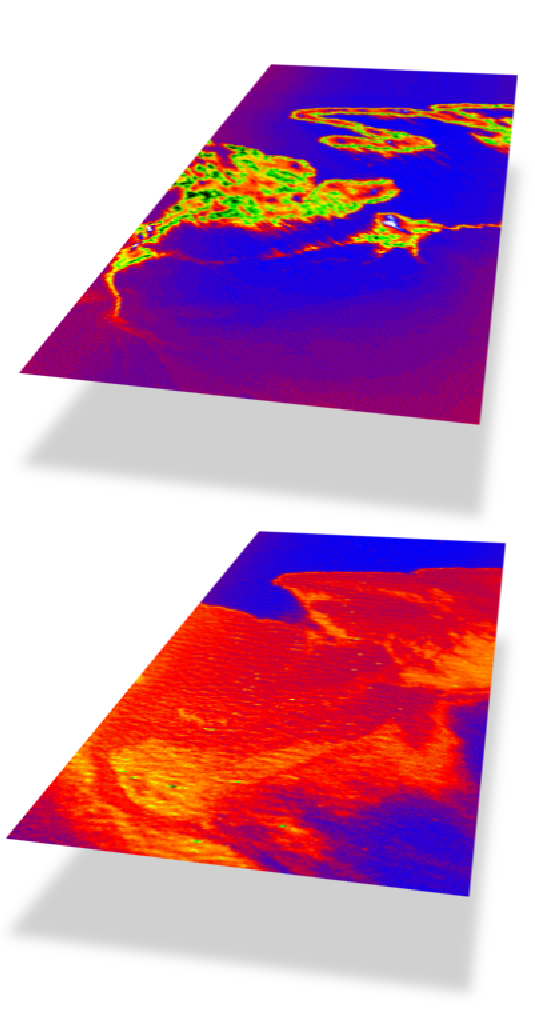 THIRD-PARTY MISSION EQUIPMENT
We integrate any kind of third-party mission equipment having suitable interfaces. Our Mission Management System MEDUSA® is already compatible with various
Electrooptical / Infrared (EO/IR) imaging systems,
surveillance radar systems,
Automatic Identification System (AIS) transponders,
Search & Rescue Direction Finders (SAR DF),
Digital still & video cameras,
Line-Of-Sight (LOS) and Beyond-Line-Of-Sight (BLOS) datalinks.
In conjunction with the OPTIMARE sensors a considerable variety of system configurations is possible. Please contact us to discuss your target configuration.