Our Ocean 2023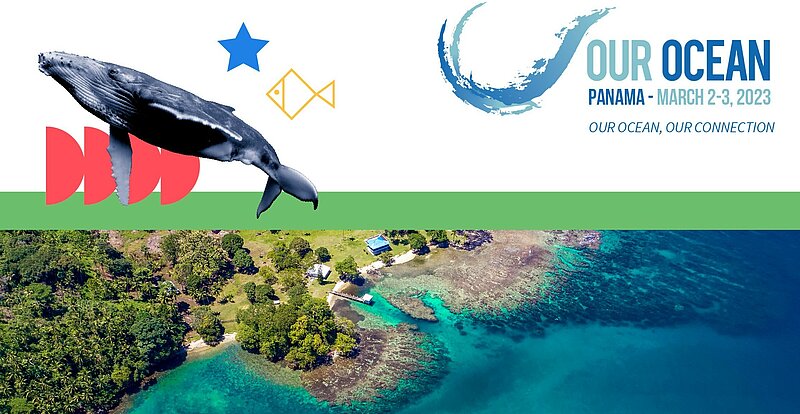 OPTIMARE, a leading provider of high-tech airborne solutions for marine and environmental monitoring, is set to exhibit at the upcoming Our Ocean 2023 event in Panama City from March 02 to 03, 2023.
The event, which focuses on sustainability and the protection of our oceans, brings together leaders and experts from around the world to discuss innovative solutions to the challenges facing our oceans today.
Meet OPTIMARE to discuss its cutting-edge technology for airborne remote sensing of marine pollution, which enables real-time detection and monitoring of oil spills, marine litter, and other pollutants. OPTIMARE technology is well-known all over the globe to help authorities respond quickly to threats occurring in the marine environment and take necessary action to prevent further damage.
Our Ocean 2023
Panama Convention Center
Booth No. 3
02 - 03 March 2023
Panama, Panama
See you at the conference!
OPTIMARE Systems GmbH