MEDUSA® heads to Asia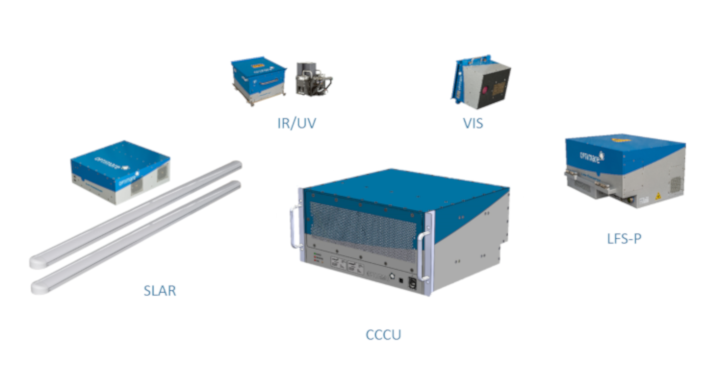 OPTIMARE Systems GmbH delivered an airborne Pollution Surveillance Suite (PSS) to an undisclosed Asian customer in June 2018. The PSS, which is based on OPTIMARE´s well-proven MEDUSA® airborne mission system, has been integrated as a subsystem into the user's Mission Management System (MMS).
The PSS consists of a
(1) comprehensive sensor suite including
and a
(2) Central Command and Control Unit (CCCU)
connecting the sensor suite to the MMS.
The PSS enables the detection, localisation, quantification, classification and identification of maritime pollution. Quantitative analysis of a pollution found at sea is done through the Analysis Software Tool which is an integral part of the MEDUSA® system.